USE THE POWER OF INFINHUB TO CREATE YOUR IDEAL PORTFOLIO
HOW TO USE THIS SECTION
Decide the investment amount and your profile - input your amount and select your profile and we generate the most optimum portfolio for you.
Use your own broker - you would get a trade sheet and you can buy the portfolio stocks through your own broker.
Track your investments – you can track your investments real time via our desktop site or app.
Real-time monitoring - we watch out for your portfolio and if there is any further buy and sell, you would get a mail and notification and you need to execute the same via your broker.
Multiple portfolios or add cash - you can invest in multiple portfolios and also add more money to your existing portfolio.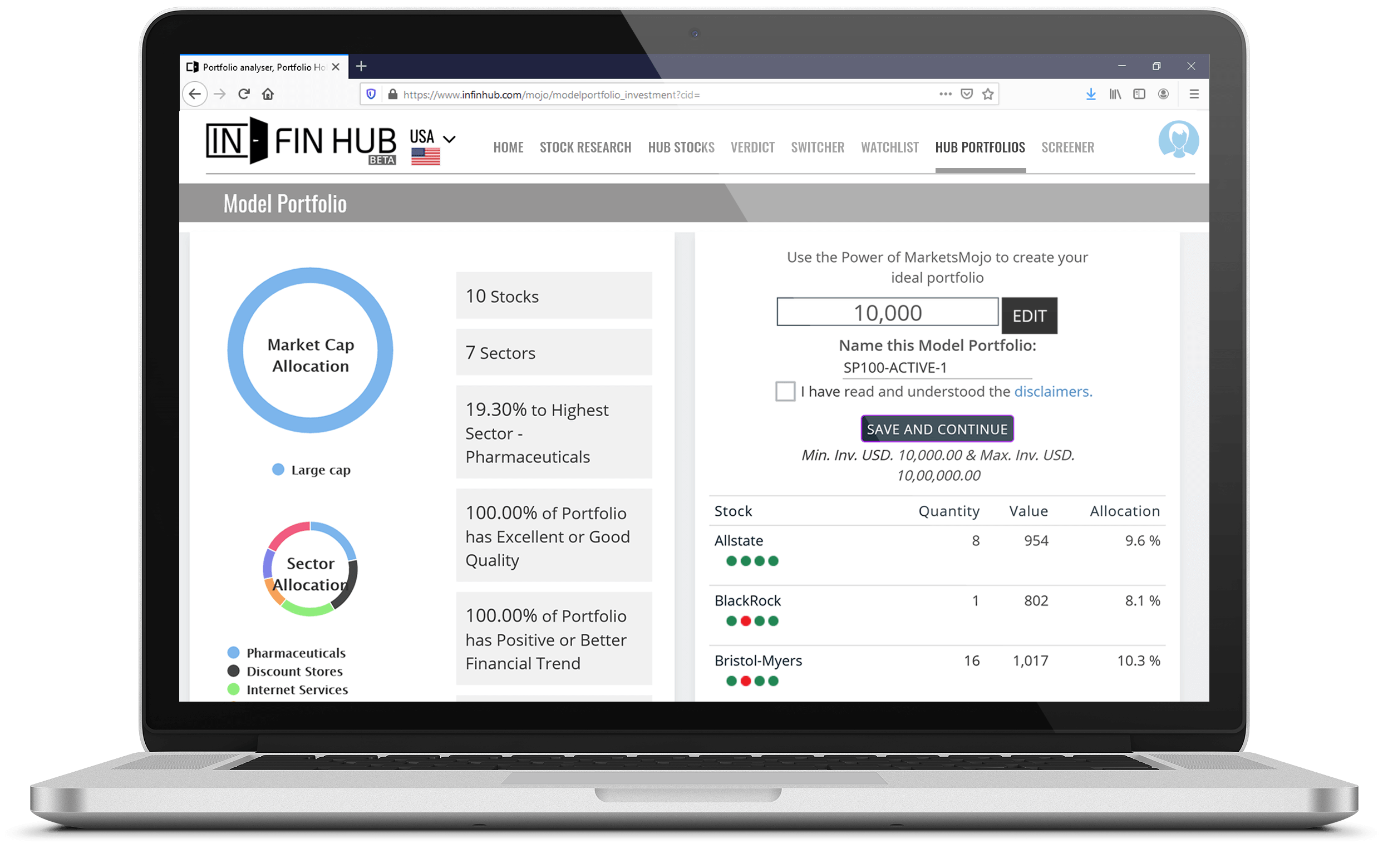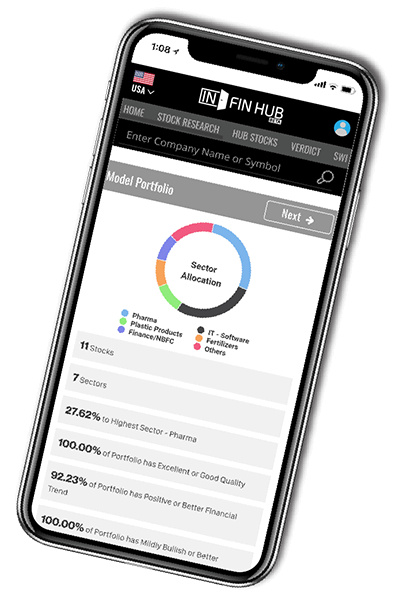 FREQUENTLY ASKED QUESTIONS